Vertiv Monitoring & Management
Achieve unmatched levels of business continuity and cost savings, by enhancing the productivity of your time-strapped IT personnel, through simplified usability. We're with you every step of the way in this endeavor, by helping you streamline access to essential business systems or networks with Vertiv monitoring and management solutions. Effectively managing your system starts with visibility and control. From software, to KVM switches, to serial consoles, Vertiv monitoring and management solutions intelligent controls and centralized management systems work together to increase equipment availability, utilization and efficiency.

Desktop KVM and KM
Streamline access to essential business systems and connectivity to multimedia environments via a single keyboard, video and mouse set.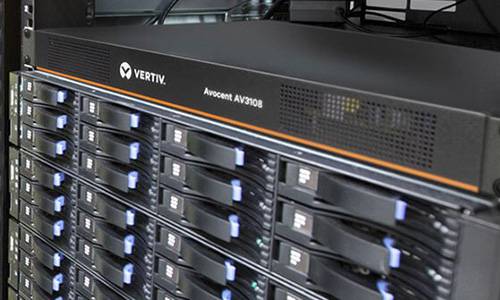 IP KVM Switches
Get single-console control of local or remote servers, ensure true image reproduction among broadcast control room assets, and gain the ability to move computing equipment away from a centralized workspace with switches and extenders that manage IT from virtually any location having an internet connection.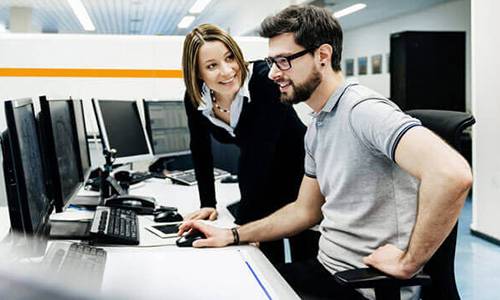 Secure KVM
Securely interact with peripheral sharing devices via certified switches that meet stringent government specifications.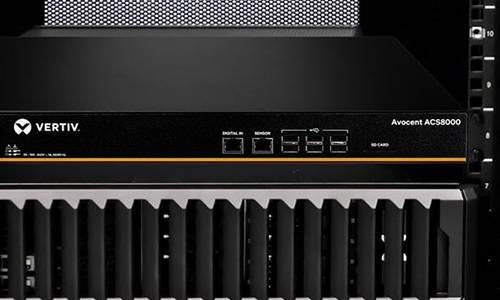 Serial Consoles and Gateways
Access IT equipment remotely without an IP connection to securely configure serial ports, perform upgrades, troubleshoot and more.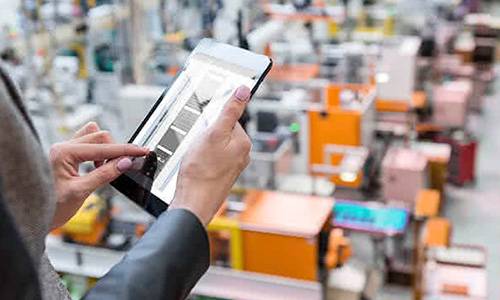 Software
Discover how you can make the most out of Vertiv monitoring and management software solutions and expert advice, to gain visibility and management of your data center from the core to the edge of your network.
Speak to a specialist about your monitoring & management needs! Our specialist will get back to you promptly with expert advice.