Engineering & CAD Drawings
Design. Install. Maintain
Our specialist can take the guess work and grunt work out of your CAD drawings. No one knows our systems better then our experts, which is why we offer quality engineering and CAD services to easily handle your requirements. Simply give us your requirements in a suppression system and we will custom design around your specifications. Our engineering and CAD Services can help you at end step of your processes from design, to installation, to maintaining your systems.
Our CAD department uses data and specifications supplied by your company to determine the most effective data site protection system for your needs. Preview some of our custom designed sites and discover what the S/H Data site Protection CAD Department can do for your site.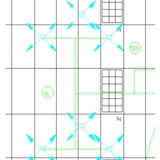 FM-200 Clean Agent Systems
FM-200 not only prevents extensive fire damage, it virtually eliminates collateral damage to delicate equipment and instruments from the extinguishant itself. FM-200 is a clean gaseous agent containing no particulates or oily residues. With some other systems such as water, foam, or dry chemicals, the extinguishant itself can be as damaging as fire.
Product Features
Zero ozone depleting potential
Low global warming potential
Short atmospheric lifetime
Safe for occupied areas
Requires minimal container storage space
Full line of listings and approvals.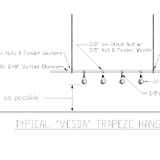 VESDA
A VESDA installation provides a highly sensitive, highly reliable form of aspirating detection. It detects fire at the earliest possible stage and reliably measures very low to extremely high concentrations of smoke.
Product Features
Wide Sensitivity Range
Laser-Based Light Source
Four Configurable Alarm Levels
Purpose-Built Aspirator
Password Security
Pre-Action
There are several types of preaction systems, but all employ closed sprinkers in the sprinkler piping. Smoke detection systems operate before the sprinkler fuses and gives an alarm. The purpose of supervision is to monitor the integrity of the system. Air or gas under pressure is maintained in the sprinkler and release piping. If the sprinkler or release piping or a sprinkler head is broken, the pressure will be reduced and an alarm will sound.
Types of Preaction Systems
Non-Interlock Preaction System
Single Interlocked Preaction System
Double Interlocked Preaction System
Speak to a specialist about your fire services needs! Our specialist will get back to you promptly with expert advice.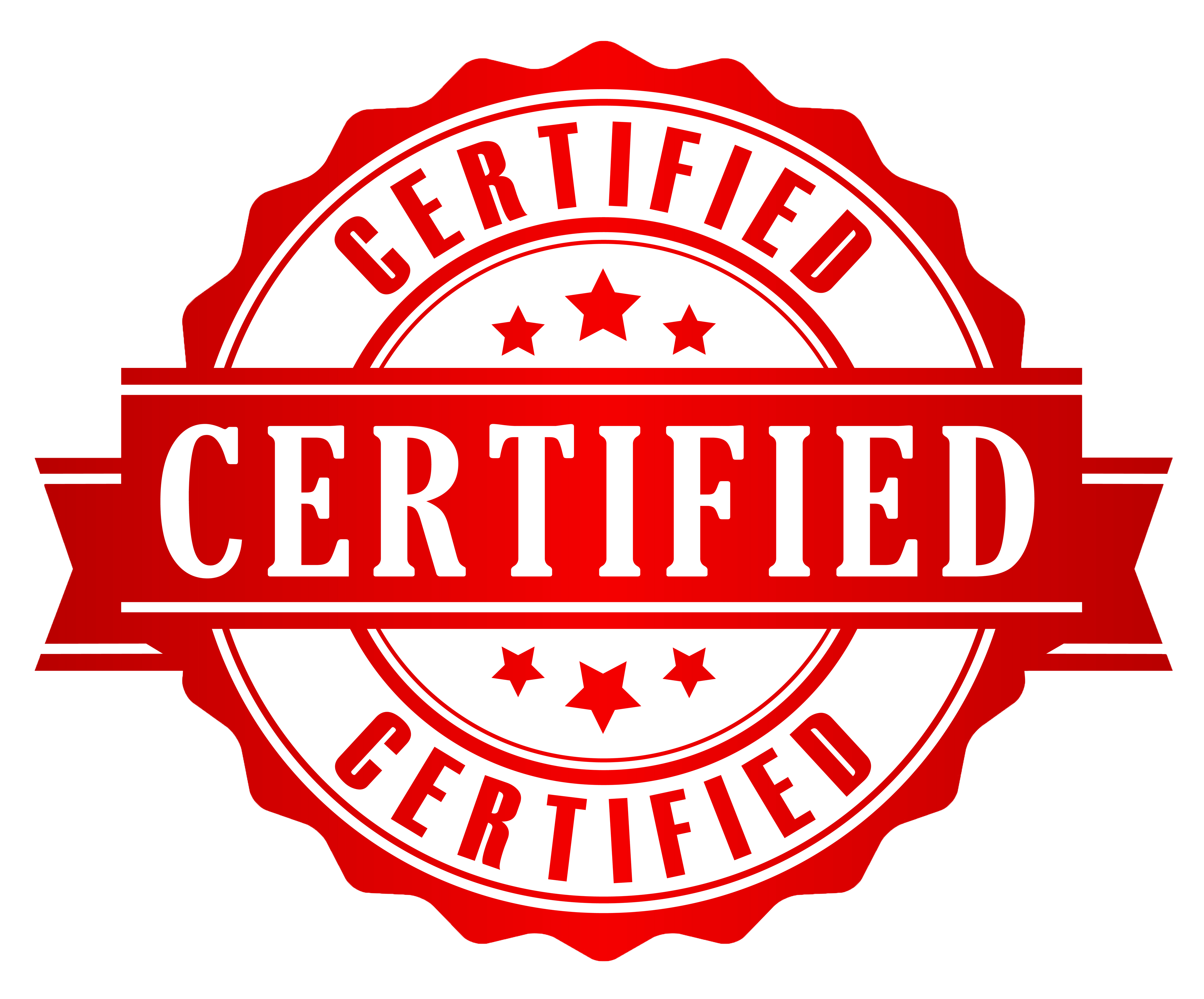 Our field technicians and support staff undergo vigorous training. See our certifications:
Certifications:
Factory Certification
NICET Certification
Fire Alarm Systems
Special Hazards
OSHA 10 Certification